JK Innotion, Teknek's Wide Web Distributor for Korea, has made further investment in its customer demonstration area.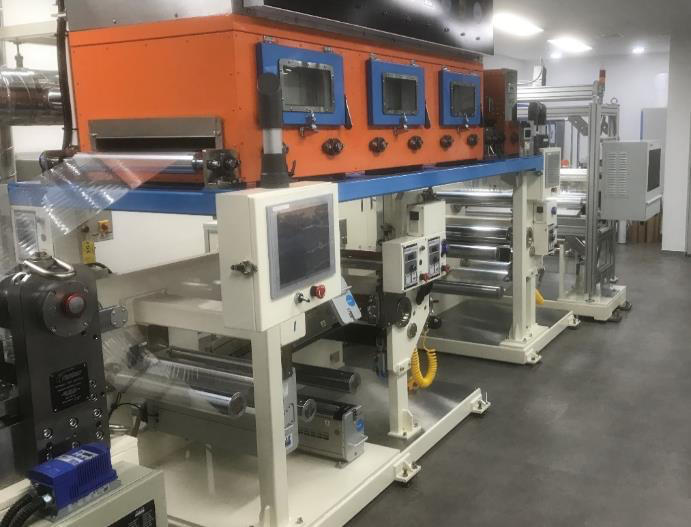 Demonstration Facility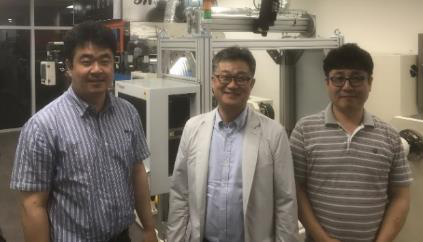 JK Innotion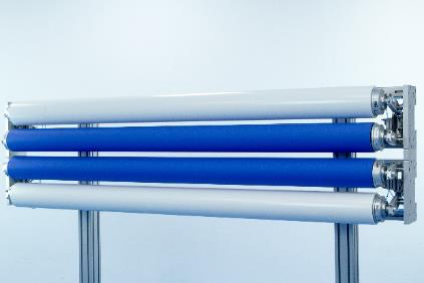 New TWC Teknek Cleaner
With the addition of the all new "TWC" Teknek cleaner, JK Innotion is able to offer application support to an ever-wider audience.
The JK Innotion team recently underwent detailed training for the TWC, and this installation is the 1st in Asia.
The TWC is the first wide web cleaning machine designed for the unique demands of the high-end OEM's. Not only is this product competitively priced, it's easy to install and has unique features including:-
Low applied pressure, little impact on web tension
Silicone free option, will process all materials
Static dissipation option available
Throughout 2018 JK Innotion will be conducting a series of seminars during which the unique benefits and value of the TWC will be explained.
JK Innotion are a specialised company with a small team of well-trained engineers offering the highest technical service to the converting sector. They have all travelled to the UK to complete the "Teknek Academy" and understand how to integrate the systems into a range of OEM equipment.